Vietnam has been a well-known destination for many foreign tourists in several years. Beautiful natural scenery, charming pristine beaches, gentle and simple people,… there are so many reasons why Vietnam tourism "get high scores" in the eyes of international tourists. Let's explore some typical reasons why you should visit this beautiful country once in life with Signatures of Asia. 
1/ Stunning nature and marvellous scene
If you have opportunity to discover the hidden charm of Vietnam, you will be surprised by the intense beauties of some top-listed World Heritage Sites, namely Ha Long Bay, Phong Nha Ke Bang National Park, Hoi An Ancient Town… The breathtaking landscape with its own characteristics will surely make you satisfied when you arrive.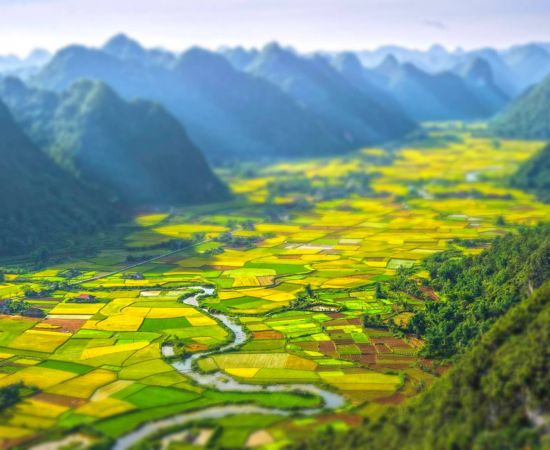 One of the marvellous scene in Viet Nam
2/ Friendly and hospitable people
Vietnamese people are well-knowned for welcoming attitude with every visitors from both domestics and foreigners. They go above and beyond to make sure their guests feel at home by offering food or drink and showing genuine kindness.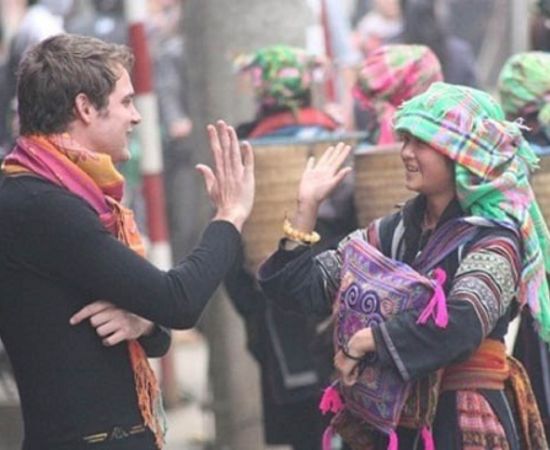 3/ Tasty and exquisite cuisine
Pho noodles, Spring rolls and Bun Cha, which are typical dishes that listed on must-try items when coming to Viet Nam. With the diversity of culinary, adventurers can explore the mixture between foods available on the street and meals in luxury colonial restaurants.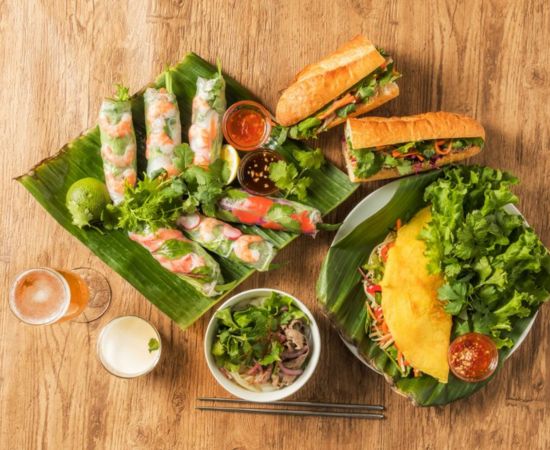 Diverity in Vietnamese food
4/ Affordability
Vietnam is famous as an ideal destination for tourists with limited budgets. Although prices are climbing and the economy is still difficult, living and travel costs are still much cheaper than in other countries around the world. The restaurant and hotel system in Vietnam is widely developed and has many diverse types to serve different types of customers.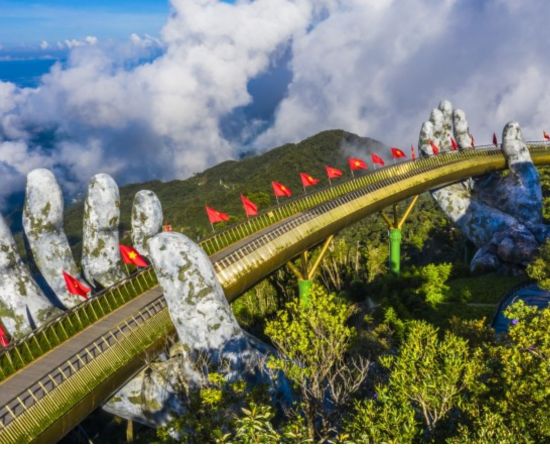 Recently, Vietnam has been standing as a vibrant and captivating destination that attracts travellers from all corners of the globe. Coming to this beautiful country, you can unlock the full stunning landscape and also  discover the true essence of Vietnam. Unforgettable experiences, awe-inspiring sights, and cherished moments await you in this captivating country.
To find more information about Viet Nam tour, let's contact https://signaturesofasia.com/
Viet Nam await for all of you!