Sapa – Viet Nam is well-known for the pristine natural setting and the rustic beauty of its hometown. With the stunning Rice Terrace fields, which is the soul of Sapa, these are some must-try activities when visitors coming to this destinations. 
1/ Conquer Fansipan peak
Fansipan is well-known as the roof of Indochina. If you are not afraid of challenges, you can leisurely climb each step to reach the top. Although this method takes a bit of effort, when you arrive you will have a satisfying feeling of conquest.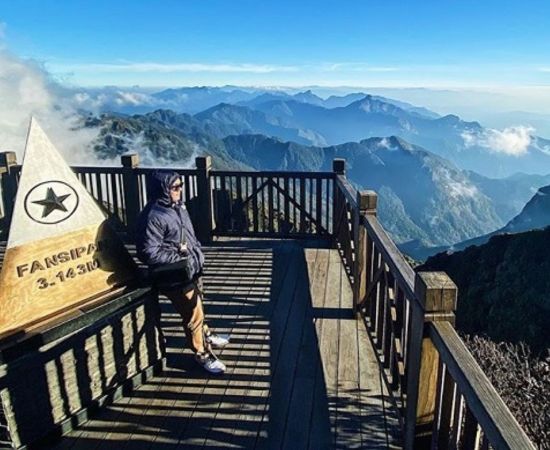 Marvellous view from Fanxipang Peak
2/ Enjoy the stunning sunset at O Quy Ho
O Quy Ho is one of four great mountain passes in northwest Vietnam, with a cliff on one side and a deep valley on the other. As the result, watching the sunset at O Quy Ho Pass will be a very worthwhile experience in Sa Pa, where the sight of the sun disappears behind the Hoang Lien Son range, such a breathtakingly beautiful scene.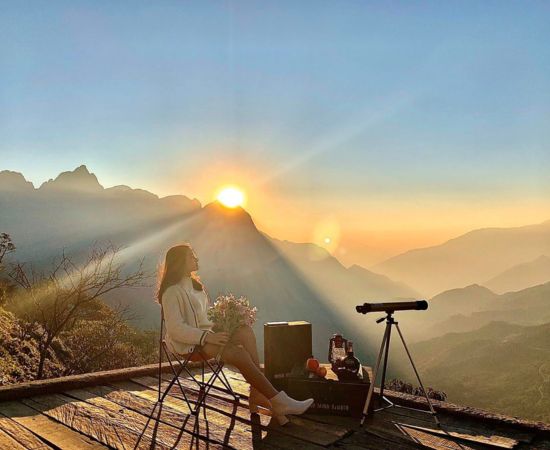 Watching stunning sunset at O Quy Ho
3/ Visit Cat Cat village
Cat Cat village is only about 2 km from Sapa center. If you want to learn about the culture and lifestyle of the Mong people, you can come here to find out many traditional customs, along with crafts such as jewelry making, weaving, silver carving…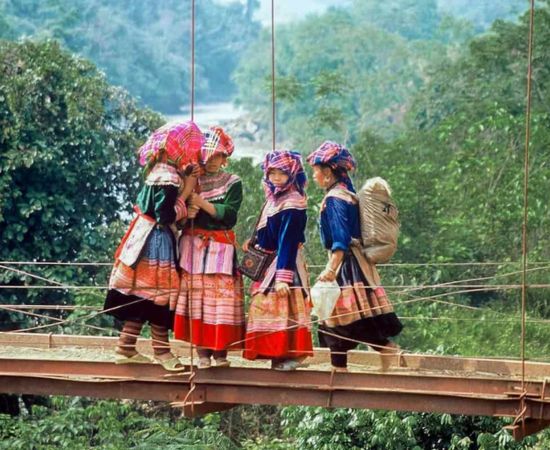 Children in Cat Cat village
4/ Red Dao herbal bath
Coming to Sapa, you will see many shops advertising Red Dao medicinal baths. Slipping into a hot, healing bath with a view of nature is not only beneficial for your body and mind: it's an opportunity to experience the wellness culture of Vietnam and its ethnic minorities.
                          Experience bathing with nature view
All in all, Sapa is one of the must-try destination when coming to Viet Nam thanks to its stunning nature and specility in culture. 
To find more information about travelling in Viet Nam, let's visit https://signaturesofasia.com/ 
Many thanks!