Saigon – Ho Chi Minh City is a dynamic and friendly city. Coming here, you will not only be able to see modern high-rise buildings, bustling and noisy markets, but also admire ancient and nostalgic architectural works. Let's explore Sai Gon City Tour with Signatures of Asia.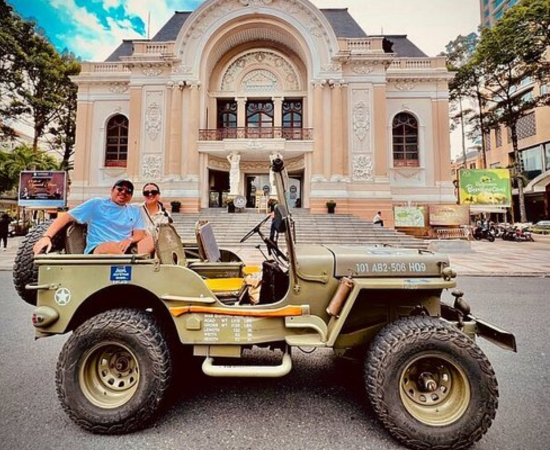 08:00: Tour guide pick you up at your hotel. You will visit:
✦ War trophy museum: is a place to display memorabilia in the fight against America to save the country. Coming here, visitors will go through the truly modern war machines of that time, such as tanks, fighter planes, bombs and guns. Then tourists will visit the galleries displaying images such as: "historical facts, collections of nostalgic photo reports, evidence of crimes and consequences of the war of invasion, prison regime during the war of invasion." , people around the world support Vietnam's resistance war, children's painting "War and Peace". 
✦ Chinatown + Binh Tay Market: trading center of the Vietnamese and Chinese communities in Saigon. This place also preserves the intact architectural value of the Chinese people from hundreds of years ago.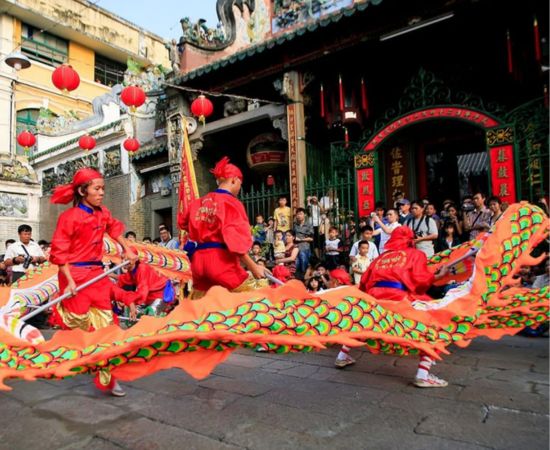 ✦ Thien Hau Pagoda: also known as Ba Cho Lon Pagoda, is one of the pagodas with the oldest history of Chinese people in Ho Chi Minh City. Besides the value of architectural art, sculpture, and ancient artifacts, this place also has another value, which is not only a place to meet religious needs but also a place to gather and support each other. Vietnamese people of Chinese descent.
12:00: Have lunch in the center of District 1
In the afternoon, you will visit:
✦ Independence Palace: formerly the US headquarters located in South Vietnam.
✦ Notre Dame Cathedral: an architectural masterpiece – a typical project contributing to the urban appearance of Saigon – Ho Chi Minh City. The work also recognizes the introduction, exchange and acculturation of East – West culture and architecture.
✦ City Post Office: is an indispensable sightseeing destination for tourists when coming to Ho Chi Minh City, an ancient architectural work, more than 120 years old.
16:00: Tour guide will take you back to your hotel.