Nha Trang is known as the city with the most beautiful beaches in Vietnam with an endless coastline.
If you only had one day in Nha Trang, where would you go and what would you do? That is also the question that many visitors to Nha Trang wonder.  Below are some suggestions of the places worth visiting for 1-day Nha Trang tours for you to refer to and choose from. To explore and experience this stunning Tour, let's find out with Signatures of Asia. 
Schedule:
8:00 – 8:30 a.m: Tour guide pick you up at your current hotel in Nha Trang
10:00: Go to Hon Mun island to swim to see coral or scuba dive according to pre-registered package
11:30: Hang Yen + Robinson (Hon Tre island), where you can learn about bird life, eat and drink, have live music, swim, sunbathe, relax, participate in a wine party, watch a mini street magic circus, Kayaking,…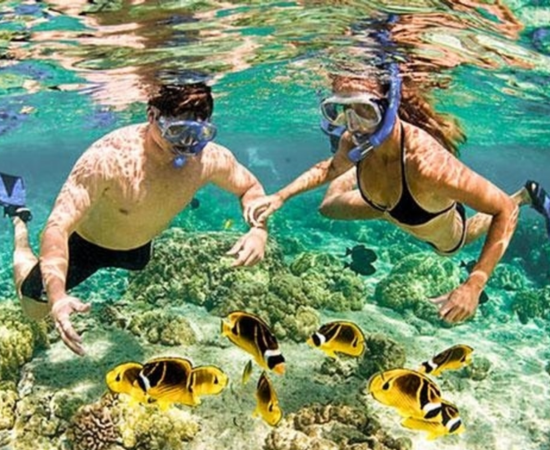 12:00: Lunch Break
2:30 p.m: Passing Hon Mot Island, where you can explore more about life, development and activities of the fishermen here.
14:40: Go to Fishing Village (Hon Mieu Island) to find out the lives of local fishermen, learn about the traditional shipbuilding village, how people raise swiftlets, and play basket boat rowing.
16:00: Cars and tour guide will take you back to your hotel, ending of Nha Trang Tour.